Certificeer jezelf
Hoe succesvol wil je zijn in anderen helpen te groeien?
Wij certificeren coaches, trainers, leiders, HR en L&D professionals om onze assessments te gebruiken, zodat ze meer (en duurzaam) impact kunnen maken via hun ontwikkel interventies.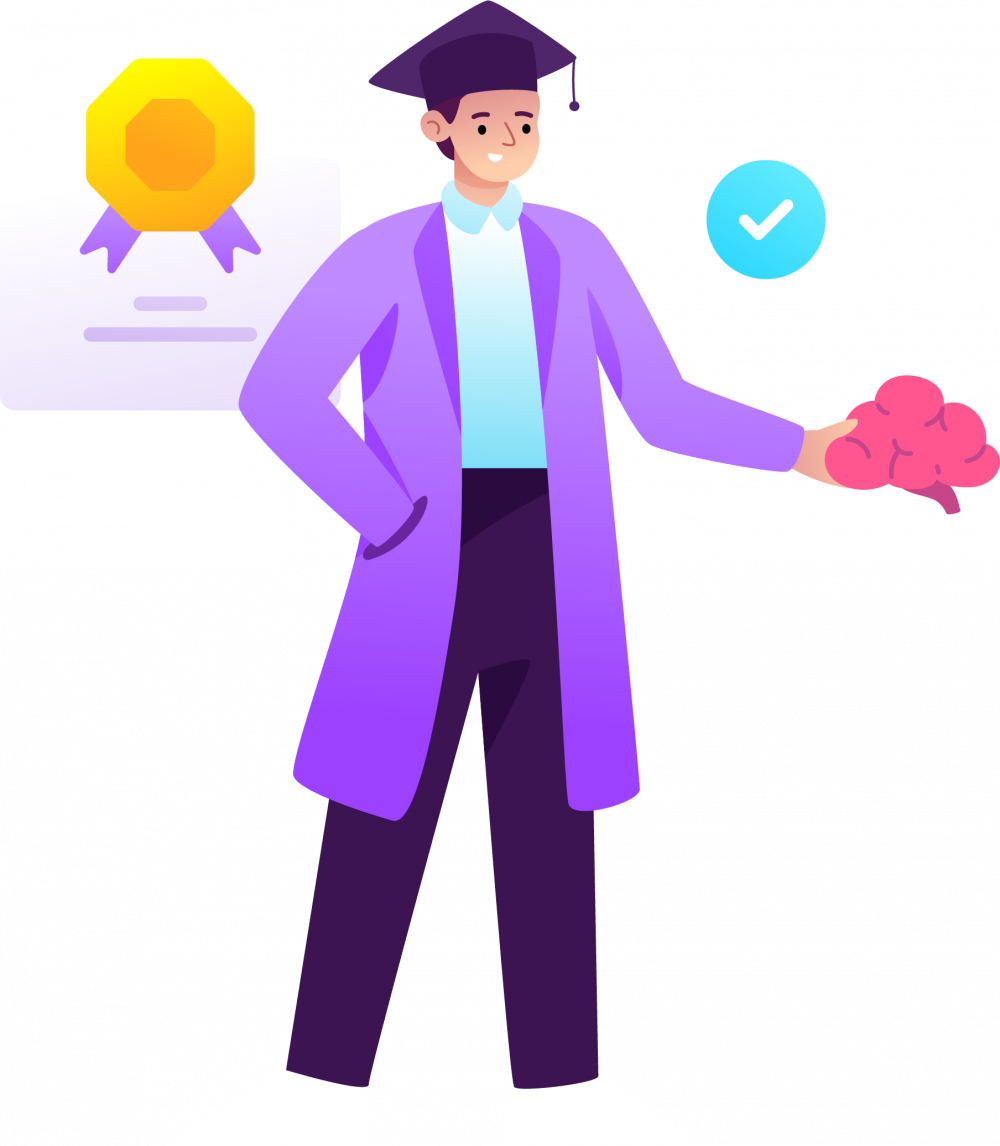 "De beste interventie start met het beste ontwikkel assessment."
Ons ontwikkel assessment biedt je het complete plaatje van waarom mensen doen wat ze doen. We combineren online vragenlijsten met een optionele DNA analyse (vanuit speeksel) om zowel aangeboren als aangeleerde talenten in kaart te brengen. Het is een gestructureerde, snelle, onbevooroordeelde en waardevrije manier om een leereis te versnellen.
Ontdek het complete plaatje
Jouw impact start met het bieden van zelfbewustzijn.
Als je mensen wilt helpen groeien, zul je ze eerst moeten helpen reflecteren op zichzelf, hun potentieel, en hun gedrag. Dit stelt mensen in staat opnieuw te ontdekken hoe aannames, waarden, normen en mentale modellen uit het verleden, gedrag in het heden beïnvloeden.

Zelfbewustzijn is daarmee de rest stap naar verder groei en nieuw gedrag in de toekomst.

Ons ontwikkel assessment toont het complete plaatje van waarom mensen doen wat ze doen zodat jij sneller tot de kern kan komen en je kunt richten op wat echt belangrijk is: ze te helpen groeien.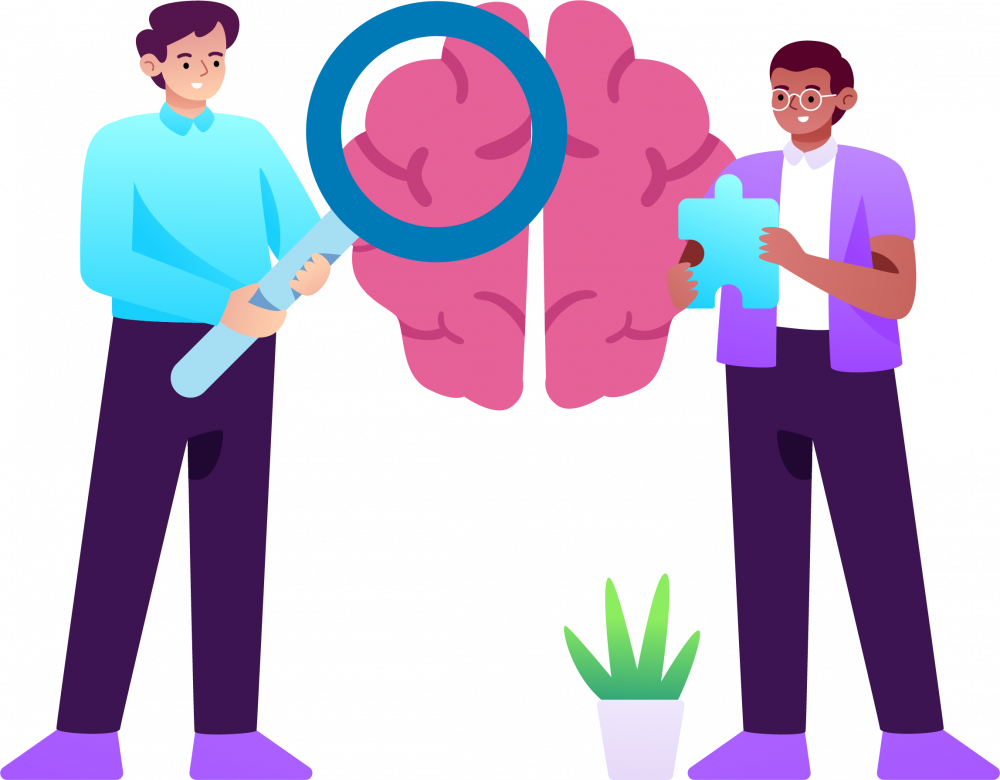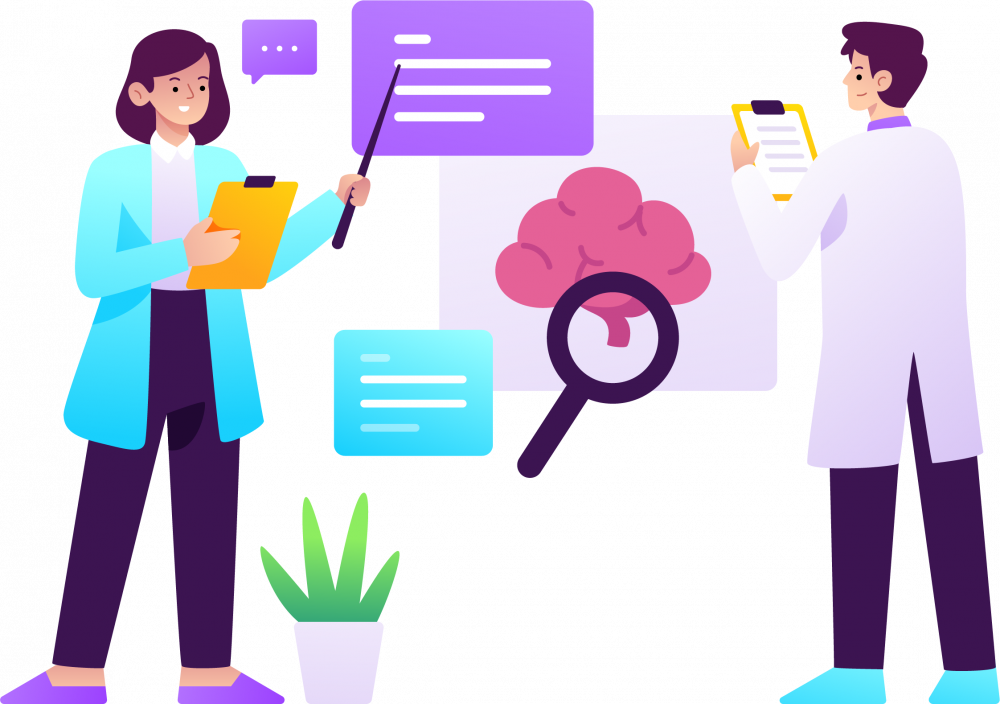 We willen je graag uitnodigen een gecertificeerde BrainCompass Navigator te worden.
Wij willen graag het beste ontwikkel assessment bouwen dat mogelijk is. Echter, zelfbewustzijn is slechts een startpunt van een leerreis. Daarom hopen we dat jij ons kunt helpen impact te maken door ons ontwikkel assessment in te bedden in jouw interventies. Samen kunnen we mensen dingen helpen bereiken die ze nooit voor mogelijk hadden gehouden.

We zien ons partnership als tweerichtingsverkeer. Daarom steken we veel tijd en energie in het delen van kennis en het samen ontwikkelen van interventies. Daarnaast doen we veel aan kwaliteitsborging zodat we allebei het beste uit onze samenwerking kunnen halen.
Onze navigators werken voor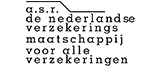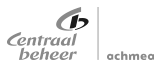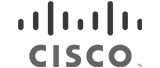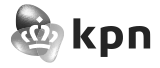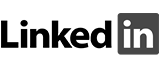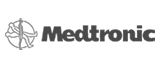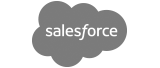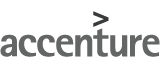 Impact als een gecertificeerde BrainCompass Navigator
Hoe ziet ons partnership eruit?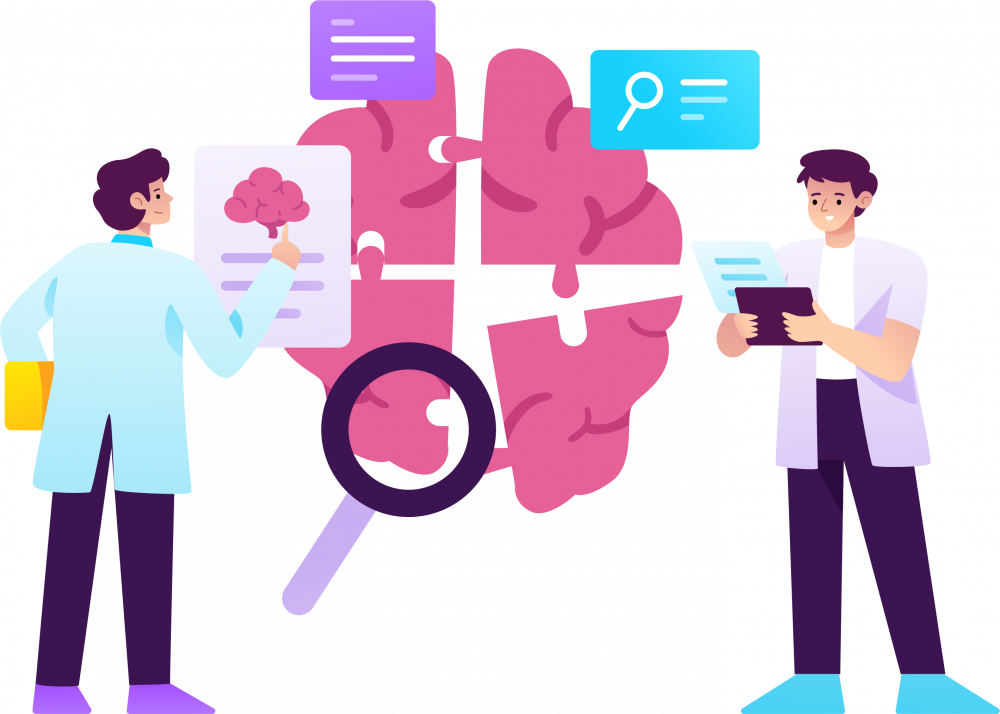 Je kan anderen niet helpen als je jezelf niet begrijpt.
Every certified BrainCompass receives a complete BrainCompass for themselves. As Jung said: "We are all limited by our own personal biases and unexamined assumptions. Not all that seems true to even the most earnest and sincere investigator's consciousness is necessarily accurate knowledge."

Knowing yourself is the beginning of all wisdom. We invite you to experience a BrainCompass for yourself at an introductory price to see if the certification program might be something for you.
Stap 2: Certificeringsprgramma
Volledig getraind en certificeer jezelf.
Om alle modellen, theorieën en methodieken van het assessment in de vingers te krijgen, hebben we een uitgebreid 4-daags certificeringsprogramma ontwikkeld.
Verschillende manieren om samen te werken
We zijn allemaal anders, dus laten we een manier vinden om synergie te bereiken.
Strategische samenwerking
BrainCompass is een fascinerend uniek instrument, anders dan alle vele instrumenten die ik ken. Het gesprek wat ontstaat gaat over de invloed van je 'nature', de invloed van je 'nurture' en jouw antwoord hierop. Door deze invloeden op jezelf opnieuw te beschouwen ontstaat echt een ander, completer beeld over jezelf. Keuzes die je wilt maken zijn daardoor trefzeker en effectief.


"Mijn passie is het ontwikkelen van mensen tot high performing teams. BrainCompass geeft mij een onweerlegbaar inzicht dat gebaseerd is op jouw eigen DNA. Met dit inzicht krijgen we antwoord op de vraag wat er nodig is om mensen verder te laten groeien. En juist daarom is de samenwerking met BrainCompass zo belangrijk voor ons!"


Een BrainCompass profiel stelt mij in staat om heel specifiek de ontwikkelvraagstukken van de coachee te koppelen aan het DNA (nature) en de persoonlijke ontwikkeling (nurture) van de coachee. Hierop kun je het ontwikkeltraject afstemmen op de levensfase én de kwaliteiten van de coachee. Ook het koppelen van de persoonlijke uitkomsten aan teamontwikkeling geven een directe kans om de ontwikkeling van een team specifiek te sturen.


Klaar om samen te werken?