Development Assessment
Onze ontwikkel assessments laten het hele plaatje zien
Zelfbewustzijn is de sleutel to groei, mentale flexibiliteit, weerbaarheid, creativiteit en succesvolle samenwerking. We hebben een state-of-the-art ontwikkel assessment ontwikkeld dat aangeboren en aangeleerde eigenschappen in kaart brengt zodat mensen tot hun kern kunnen komen.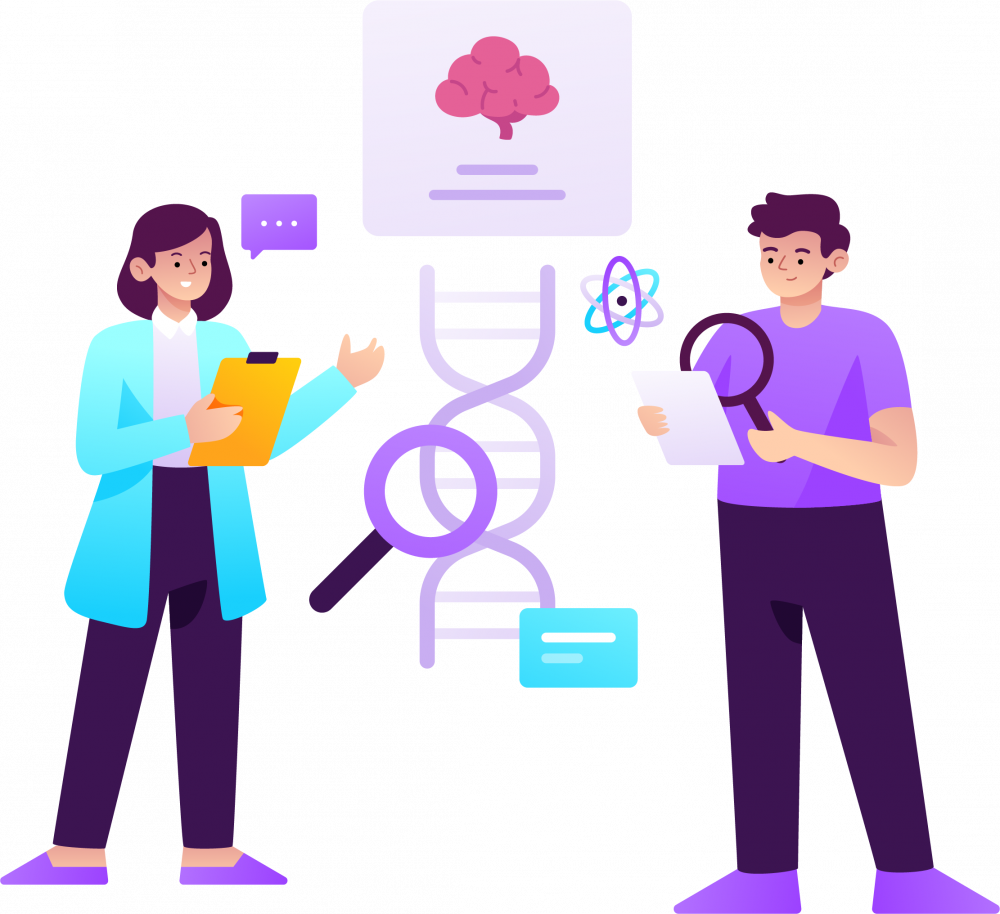 "Een goed ontwikkel assessment laat je complete zelf zien."
Jij vult een vragenlijst en (optioneel) geeft je speeksel af zodat we je DNA kunnen analyseren. Dan brengen we je in kaart hoe jouw automatische brein jouw gedrag en emoties drijft. Dit inzicht vertalen we in 20 drijfveren in 5 competentiegebieden.
We helpen je te ontdekken
Ontdek het volledige plaatje achter waarom mensen zijn wie ze zijn.
Voordat we ook maar kunnen denken over het vrijspelen van potentieel, moeten we begrijpen waarom mensen doen, wat ze doen. De neurowetenschap leert ons dat het grootste gedeelte van ons gedrag vanuit ons automatische brein komt. Dit deel van ons brein gebruikt een model gebaseerd op aangeboren eigenschappen en lessen die we later in ons leven bijgeleerd hebben.

Ons ontwikkel assessment brengt dat model in kaart. We vertalen het in de drijfveren die ten grondslag liggen aan je automatische gedrag voor de verschillende competentiegebieden die belangrijk zijn in je professionele rol.

Dit levert inzichten op, waar je direct wat mee kunt. Het is een ideaal startpunt voor het ontdekken en vrijspelen van je verborgen talenten.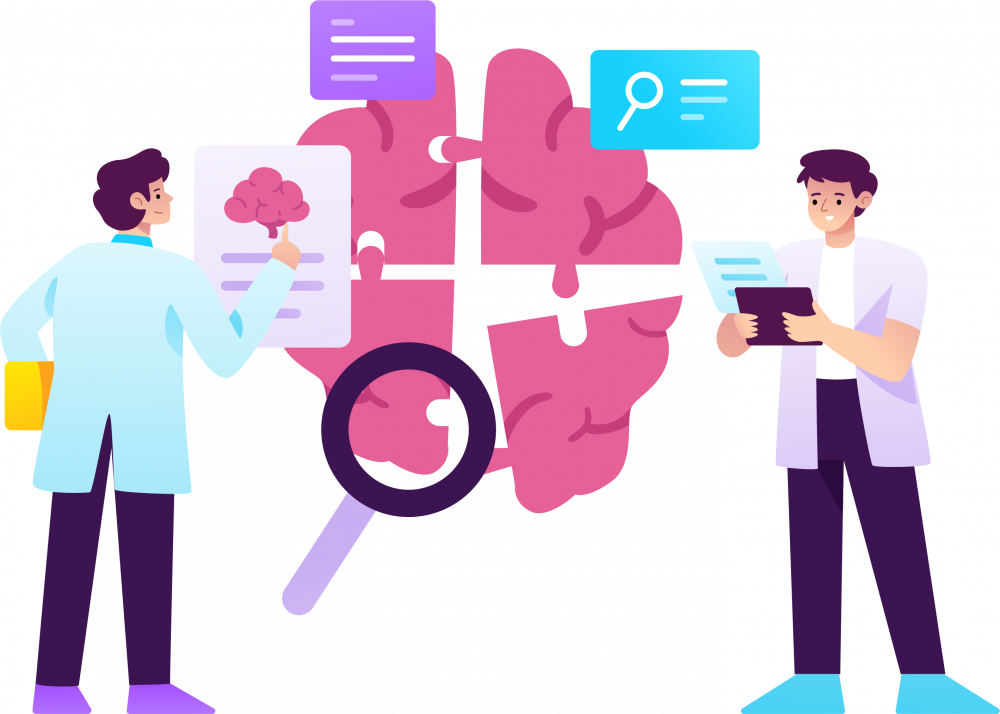 Ons ontwikkel assessment richt zich op de volgende competentiegebieden
Verschillende ontwikkel assessments voor verschillende doelen.
Ontdek je houding ten opzichte van verschillende aspecten van jouw professionele rol in een complexe wereld.
Breng in kaart wat je persoonlijk en zakelijk motiveert.
Leer hoe jouw levenservaringen jouw blik op relaties, persoonlijke en professionele voorkeuren heeft gevormd.
Krijg het volledige plaatje waarom je bent wie je bent en krijg toegang tot al je onbenut potentieel!
Ontdek wat jij nodig hebt om je veilig en verbonden te voelen om een betekenisvolle relaties aan te gaan.
Hulp nodig of wil je meer informatie?
Ons ontwikkel assessment is een hybride leeromgeving. Mensen leren over zichzelf via ons online platform. De leerreis wordt begeleid door een gecertificeerde BainCompass Navigator.
Ontwikkel assessments opnieuw uitgevonden.
We hebben hard gewerkt om jou op een veilige en effectieve manier te helpen jouw potentieel te ontsluiten.
BrainCompass is voor mij het instrument om een goede start te maken met een persoonlijk begeleidingstraject. Het geeft helder inzicht in de achtergrond van de betrokkene voor zowel "nature" als "nurture". Daarmee kan iemand direct richting geven zijn ontwikkel wensen naar de toekomst.​
Director Frits Philips jr. & Partners
Benieuwd hoe wij je kunnen helpen groeien?