Get Certified
How successful do you want to be in helping people grow?
We certify coaches, trainers, leaders, HR and L&D professionals to use our assessments and make more (and durable) impact in their people development efforts.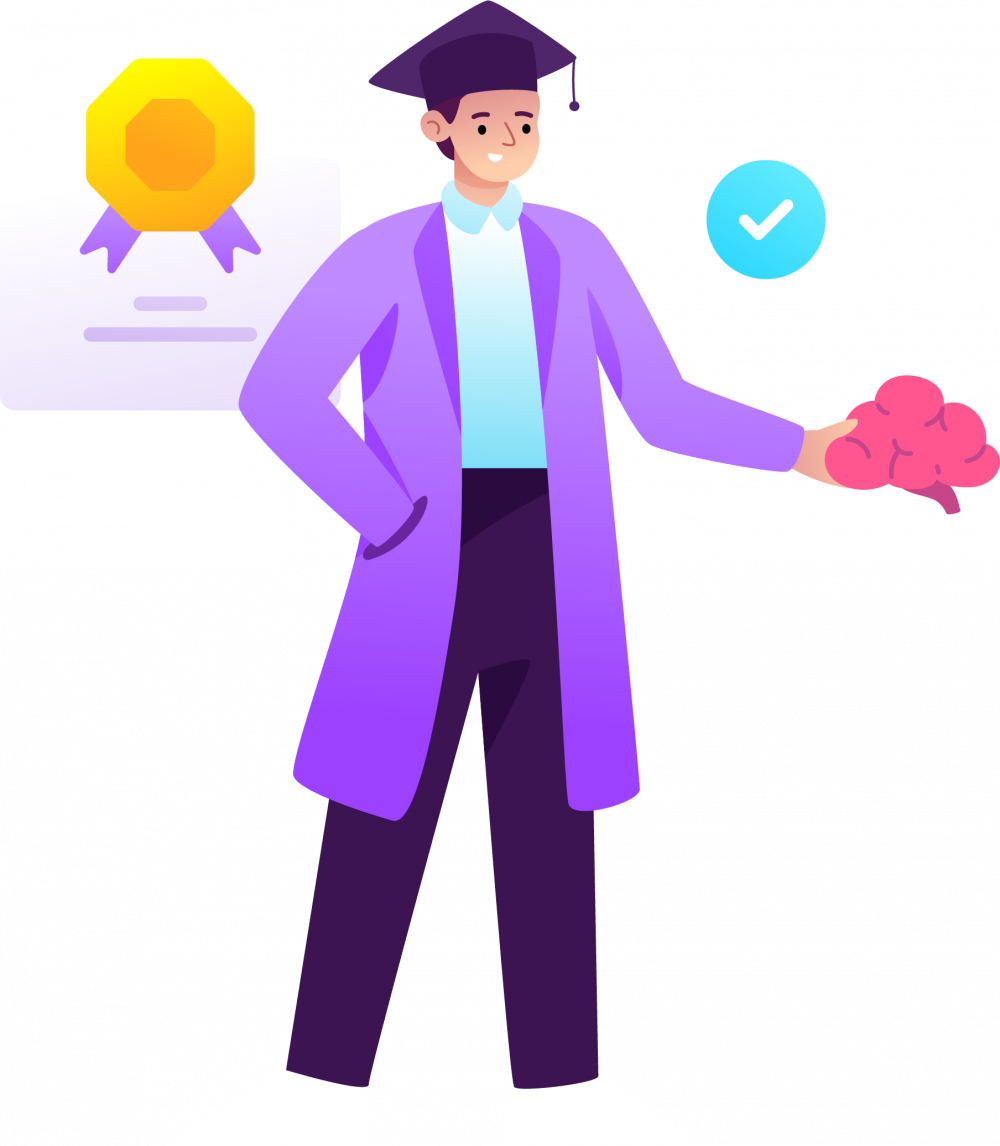 "The best intervention starts with the best development assessment."
Our development assessment offers you the complete picture of why people do what they do. We combine online questionnaires with an optional DNA analysis (from saliva) to measure both the impact of nature and nurture on our behaviour. It is a structured, fast, unbiased and judgement free approach to jumpstart a development journey.
reveal the complete picture
Your impact starts with creating self awareness
If you want to help people grow, you first need to help them reflect upon themselves, their potential and their behaviour. This empowers people to redefine how their assumptions, values, norms, and mental models from the past, shape behaviour in the present.

As such, self awareness opens up the pathway to growth and helps find new behavioural strategies for the future.

Our development assessment provides the complete picture of why people do what they do so you can get to the core faster and focus on what really maters: the intervention to help them grow.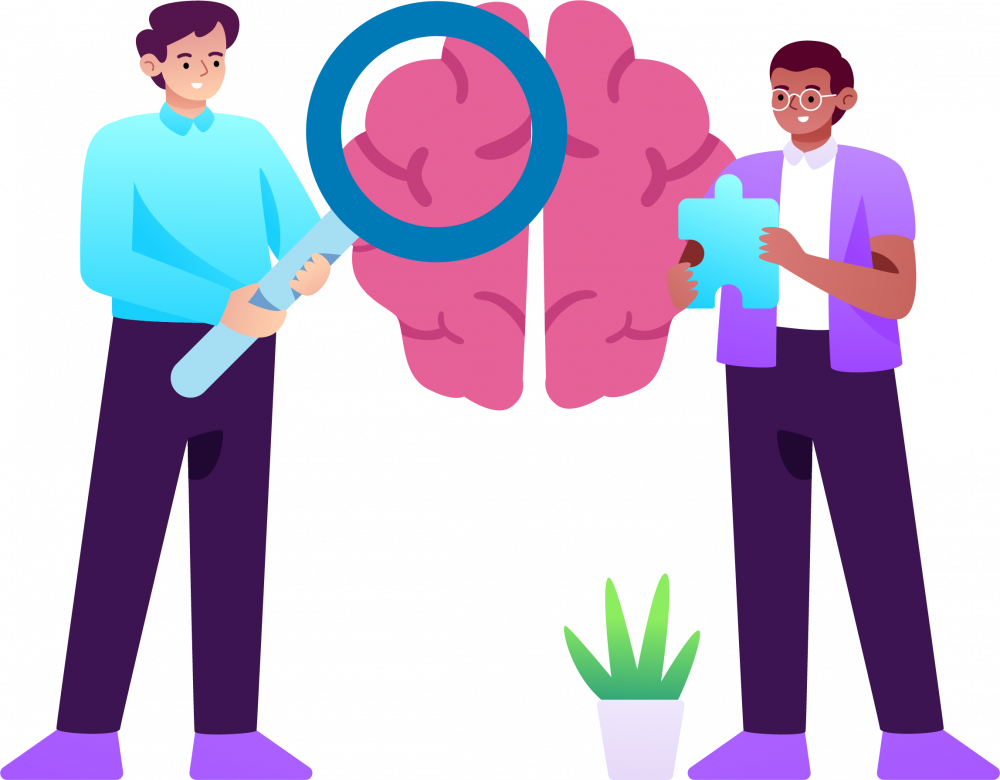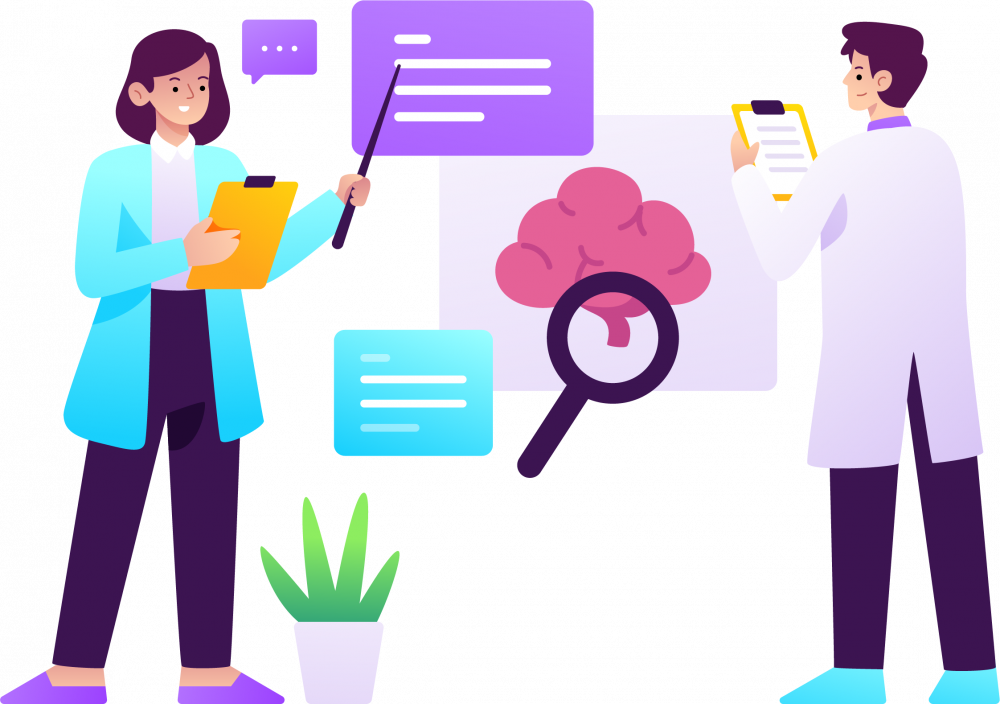 We would like to invite you to become a Certified BrainCompass Navigator
It is our goal to build the best development assessment you can imagine. However, self awareness is just a starting point of a bigger learning journey. Therefore, we hope you can help us make impact by embedding our development assessment into your interventions. Together we can help people achieve things they never deemed possible.

We see our partnership as a two-way street. That is why we spend a lot of time on energy in sharing knowledge and interventions together, and quality assurance to guarantee we both get the most out of our collaboration.
impact as a Certified BrainCompass Navigator
What will our will partnership look like?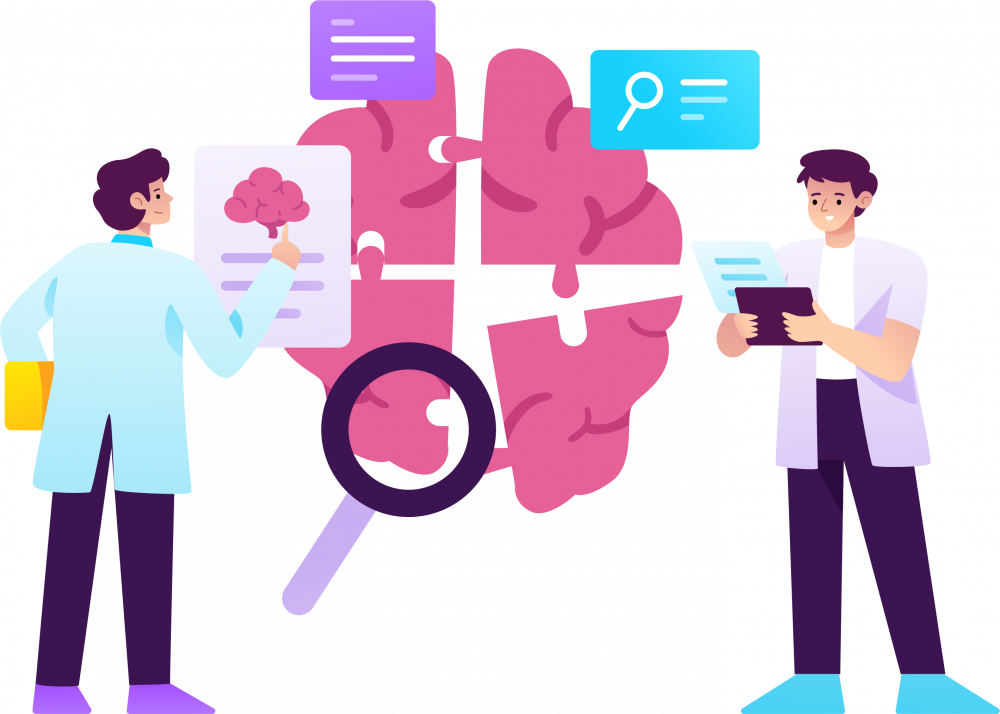 step 1: experience it for yourself
You can't help others if you don't understand yourself.
Every certified BrainCompass receives a complete BrainCompass for themselves. As Jung said: "We are all limited by our own personal biases and unexamined assumptions. Not all that seems true to even the most earnest and sincere investigator's consciousness is necessarily accurate knowledge."

Knowing yourself is the beginning of all wisdom. We invite you to experience a BrainCompass for yourself at an introductory price to see if the certification program might be something for you.
step 2: certification program
Get fully trained and certified
To get acquainted with all the models, theories and methods incorporated in the BrainCompass development assessment, we have built a comprehensive 4-day certification program.
Different ways of working together
We are all different, so let's find a way that create synergy.
"BrainCompass is a fascinating and unique instrument, different compared to all other instruments I know. It allows for a conversation about nature and nurture, and how you choose to deal with the hand you've been dealt with. You can then rethink how you let it impact your behavior in the here and now. This leads to a different, more complete image of yourself. Subsequently, your (career) choices will be more effective and targeted to your goals."


"It is my passion to develop people into high performers in high performant teams. BrainCompass gives me a clear view which is based on your own DNA. Within these insights you'll find answers related to what you need to help people grow further. And that is why collaborating with and using the instruments of BrainCompass is so valuable to me."


"A BrainCompass helps me narrow down the developmental questions my coachee has and connect it to the DNA (nature) and personal development (nurture) of the person I'm trying to help. I can adjust what learning journey I develop to the developmental phase and the competences of the coachee. Additionally, combining multiple personal results into team interventions gives me a direct opportunity to guide teams with laserfocus."