Home
are you the best you, you can be?
We help people and organisations unlock their full potential
Our development assessment helps people get the most out of their brainpower so they can boost their professional performance and personal wellbeing.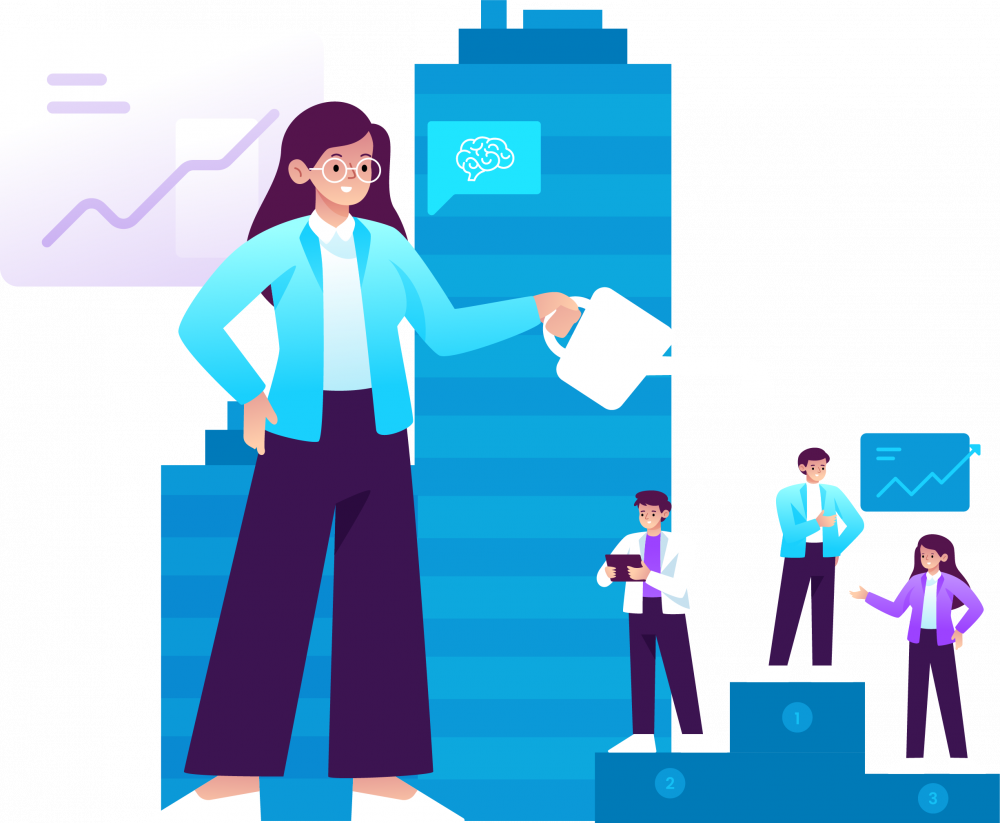 This is when we can help out.
We believe everybody has the right to get the most out of their potential. We also believe we owe it to ourself to do so. We can help you if:
If you want to use our assessment for hiring purposes, please contact us because we have something very important to discuss first.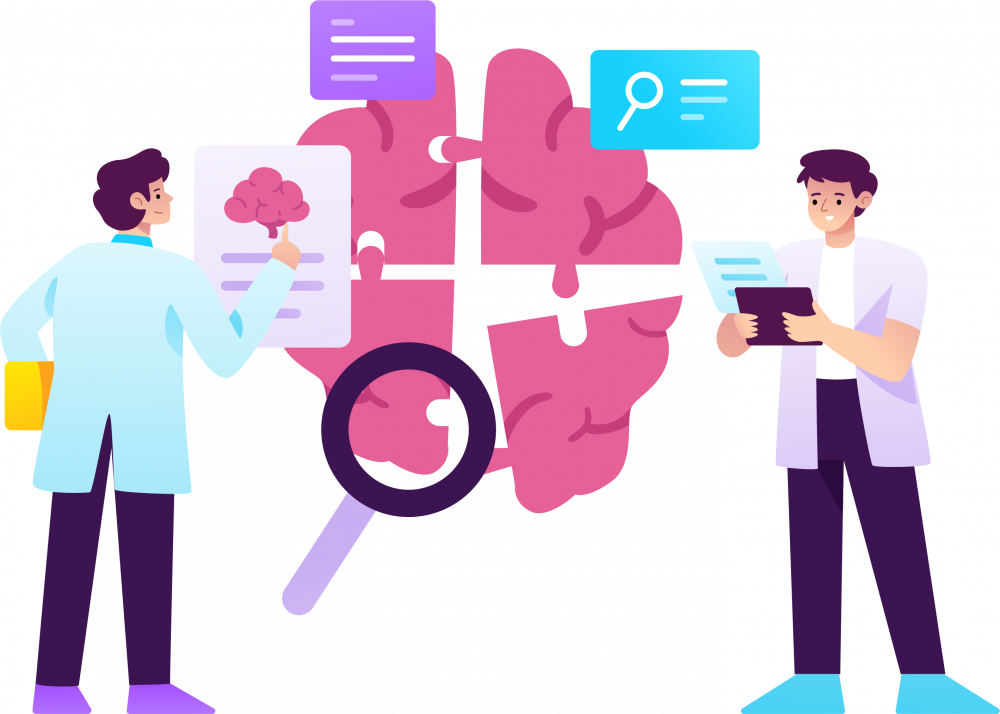 The power of neuroscience
This is what we have to offer.
Our brain is the most sophisticated learning machine on the planet. Yet, many of us know so little about how to maximise our brainpower. We are here to change that!

Our development assessment helps people understand how their brain is wired. They learn how automatic brain processes drive their behaviour and performance. Based on those insights we offer development tips, exercises and behavioural experiments to help them build on their strengths and mitigate their weaknesses.

We teach people how to navigate (on) themselves!
This is why you should consider choosing for us.
Research shows that up to 55% of our automatic behaviour comes from the pre-programming in our DNA. Surprisingly, traditional development assessments only use questionnaires to identify the talents people have acquired during your life.

We combine validated online questionnaires with an optional DNA analysis from your saliva. This means we can offer a more complete insight of both nature and nurture to help people understand how they came to be who they are today.

Other strong points:
Many assessments are based on veteran ideas on human behaviour (Jung, 1921; Marston, 1928; Briggs Myers, 1944; Graves, 1974). Instead, we offer you the latest scientific insights from the fields of neuroscience, economics, psychology and genetics.
We are the first and only development assessment in Europe that has been fully audited and found compliant by the Privacy Authority. Since 2018, privacy rules are strict when using assessments in an employer-employee relationship. This is true for DNA and non-DNA assessments.
We don't just deliver a PDF report. We offer you a full online learning journey to go from insight to action, including a 1 year access to your personal online BrainCompass platform. Your journey will be supported offline by your personal Certified BrainCompass Navigator.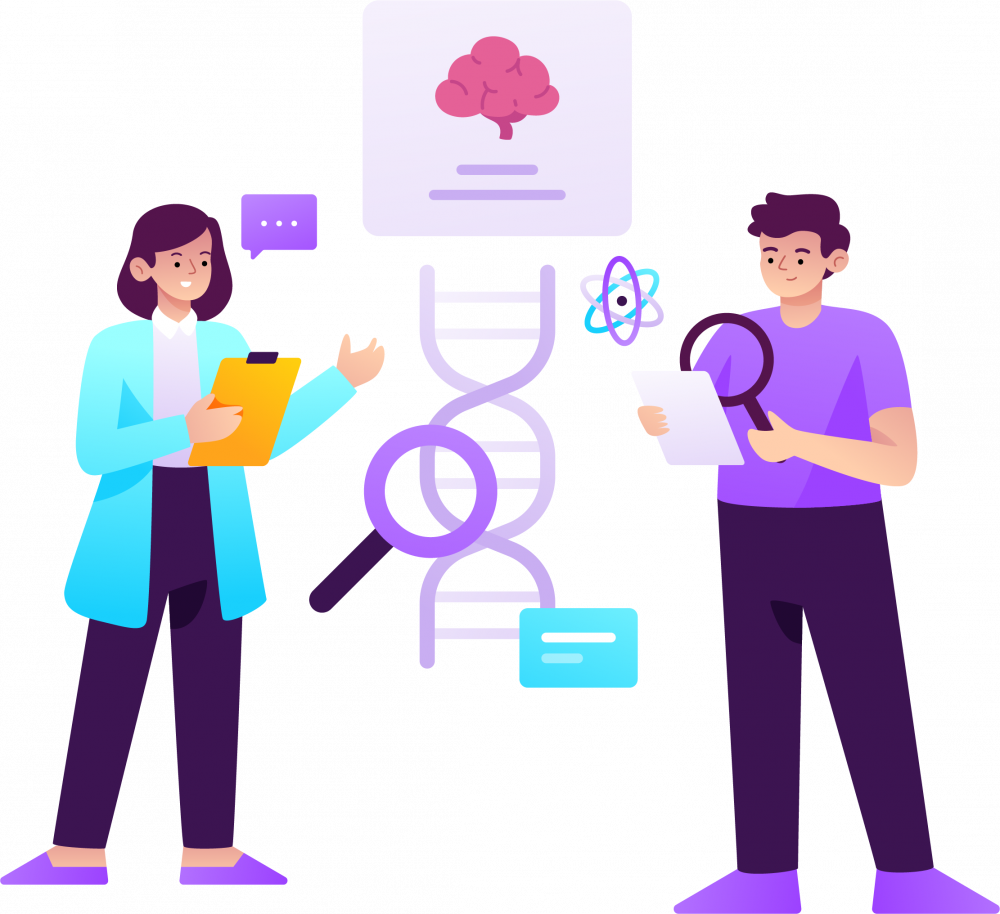 Tools are a means to an end
This is where we make impact.
To fit your specific needs, we can embed our development assessment into longer development journeys. This way we can guarantee impactful and goal-directed learning and sustainable behavioural change.
Join the BrainCompass community
This is what others have experienced.
The proof of the pudding is in the eating. We have helped thousands of professionals discover how their brain works and use that knowledge to grow personally and professionally.
"Insights from our DNA as well as different stages of our personal growth are invaluable for professionals who want to become the best version of themselves and live their full potential in life. BrainCompass is an evidence based platform that I recommend for every lifelong learner."


"BrainCompass gave me some amazing insights into my own inner workings: literally eye-opening! I would recommend BrainCompass to every professional who wants to grow as a leader."


we teach brain science at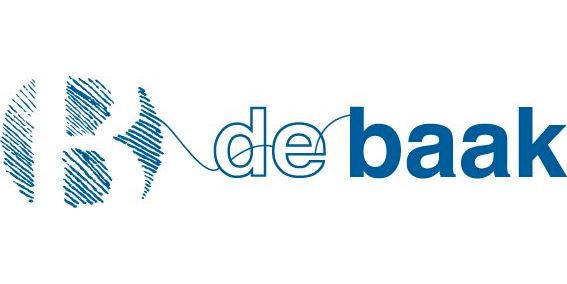 Are your people getting the most out of potential?