For Organisations
Wat zou er gebeuren als jouw mensen op het beste van hun kunnen presteren?
Wij helpen organisaties om het maximale uit hun menselijk kapitaal te halen door hun menselijk potentieel te ontsluiten. Dit zorgt niet alleen voor betere bedrijfsresultaten, maar vergroot ook bevlogenheid en verdubbelt de kans op het behouden van talent.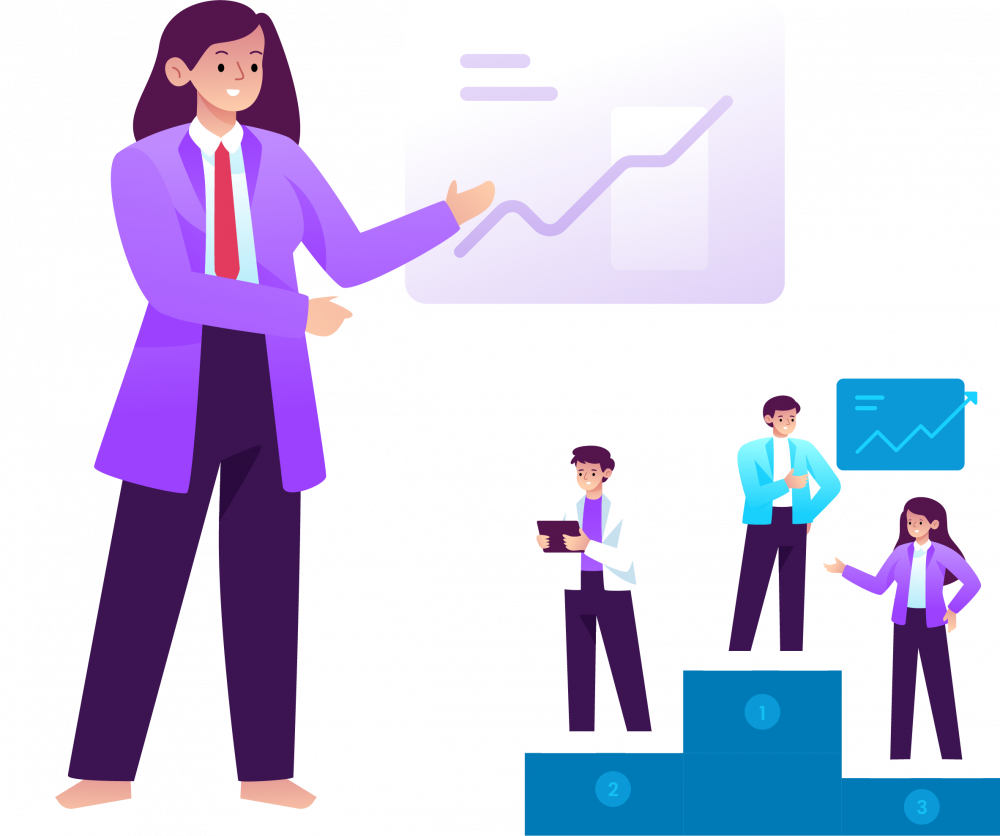 "Als je als bedrijf wilt groeien, zul je moeten beginnen bij je mensen."
Ons ontwikkel assessment helpt jouw mensen hun talenten te ontdekken en gebruiken. Daarnaast biedt het een goed fundament om effective interventies op te ontwikkelen in de vorm van een leerreis, academy of ontwikkelprogramma.
Het vrijspelen van talent is het juiste en het slimme om te doen.
Het hebben van een groei mindset is een cruciale voorwaarde om succesvol te zijn in een snel veranderende wereld. Hiervoor moet je wel weten hoe je brein werkt!

Dit vraagt toewijding van zowel de organisatie als het individu. Organisaties zorgen voor een veilige leeromgeving om mensen te helpen de stap te maken naar high performers en te ontwikkelen vanuit serieel meesterschap.

Ons ontwikkel assessment helpt de medewerker aan het zelfbewustzijn dat nodig is om te groeien en is daarmee een perfect startpunt om professionele groei te realiseren en prestaties te verbeteren.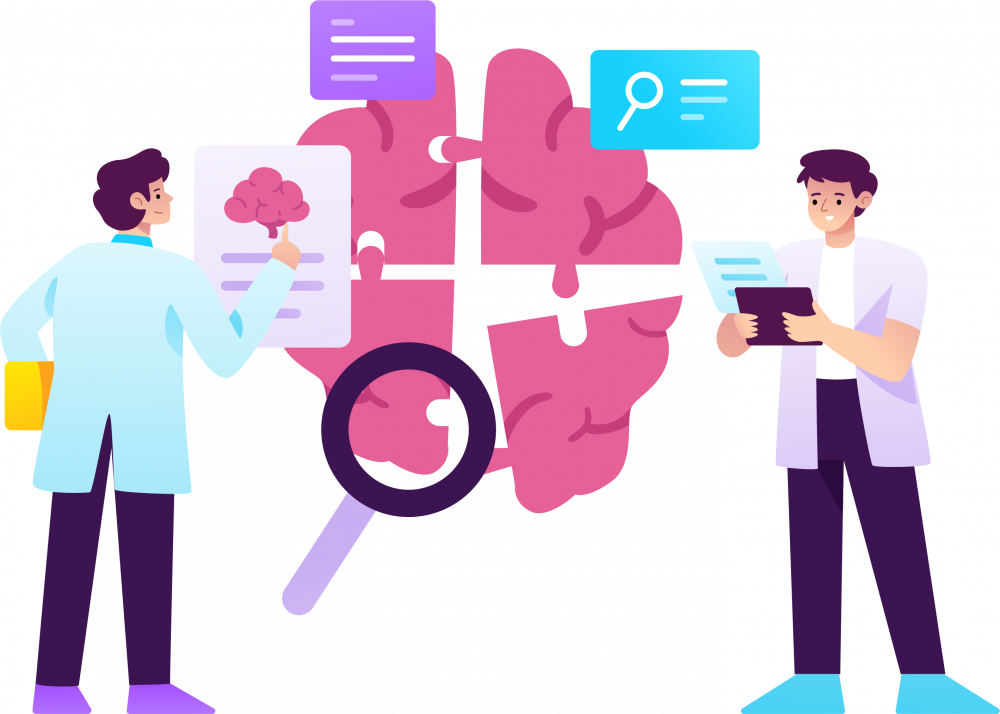 mens en cultuur veranderprogramma's
Waar wil jij impact maken?
Weten jouw mensen hoe ze hun talenten moeten gebruiken om sterk te blijven als het uitdagend wordt?
Weten jouw mensen hoe ze betekenisvol kunnen verbinden?
Hoe help jij jouw mensen grip op hun toekomst te krijgen?
Weet je zeker dat jouw mensen hun innerlijke kompas kennen om te floreren in een hybride wereld?
Weten jouw mensen hoe ze de kracht van hun brein moeten gebruiken om de kansen die komen, ook te pakken?
Weet je zeker dat jouw mensen hun zingeving kunnen verbinden met hun werk(context)?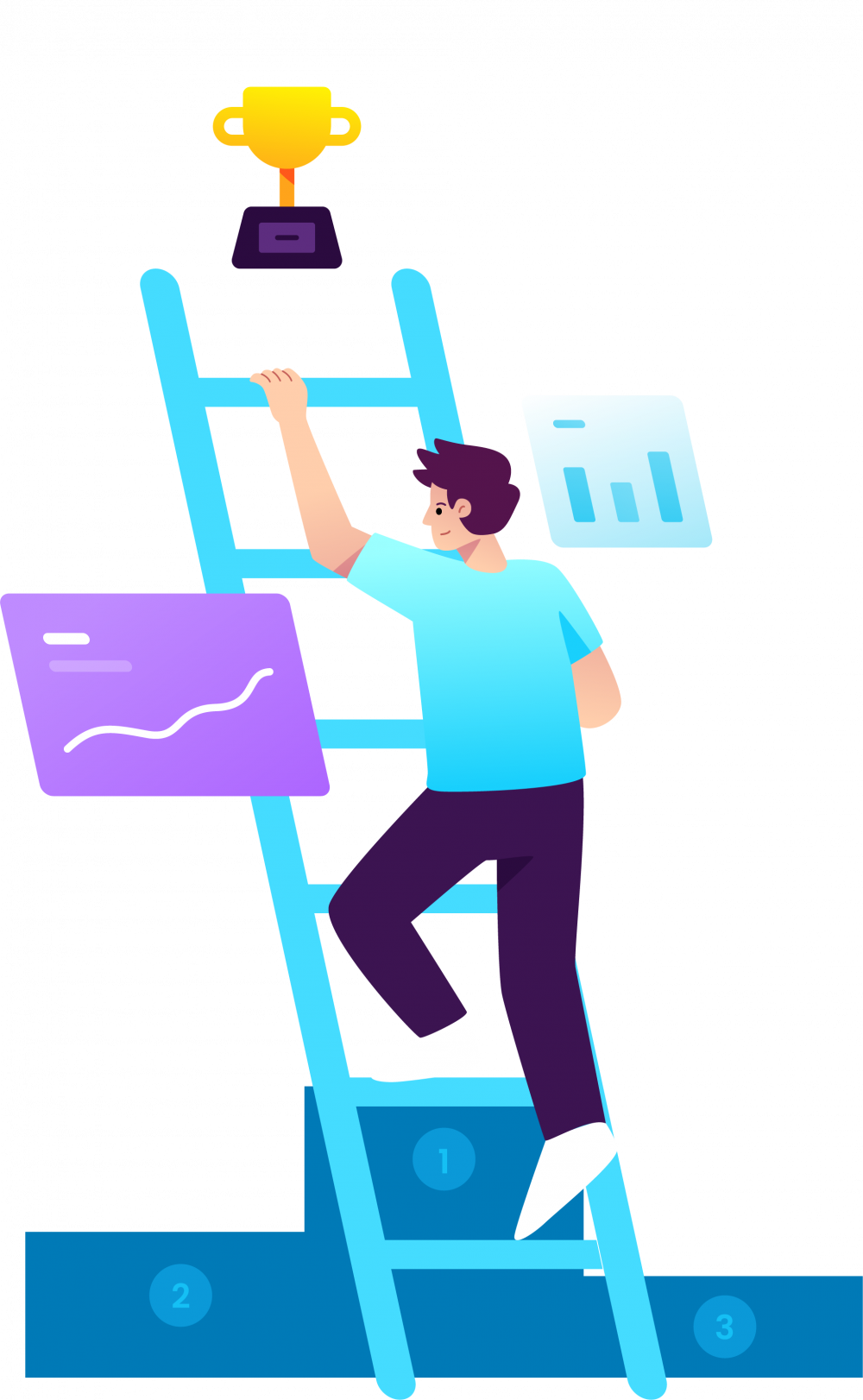 Van zelfbewustzijn naar duurzaam nieuw gedrag en carrière keuzes met impact.
Als jouw mensen in staat zijn om beter op zichzelf te reflecteren en wie ze zijn in lijn te brengen met de organisatie en strategische doelstellingen, ben jij in staat om interventies te ontwerpen die ze ondersteunen in het bereiken van die doelen.

Het stelt ze ook in staat om betere carrière keuzes te maken. Soms binnen, maar soms ook buiten je organisatie. Beide zou wat ons betreft prima moeten zijn!
we have helped these organisations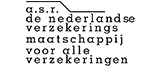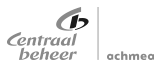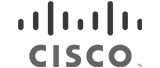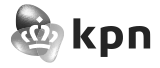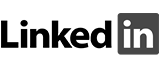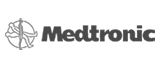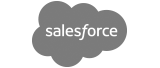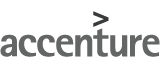 ons ontwikkel assessment is onderdeel van
Vanuit een ROI perspectief, is het cruciaal dat je begrijpt waarom mensen doen wat ze doen. Dit bepaalt namelijk welke interventie werkt - en welke niet werkt. Een BrainCompass brengt de vier drijfveren van automatisch gedrag in kaart en elke drijfveer heeft een eigen type interventie die effectief is.
Interventie Specialist BrainCompass
Brein specifieke interventies
End-to-end oplossing voor talentontwikkeling
Ons ontwikkel assessment is slechts het begin van jouw ontwikkel ambities voor jouw mensen. Je kunt het assessment gebruiken in je eigen interventies of wij kunnen je helpen met een end-to-end oplossing vanuit breinkennis. Hiervoor hebben we onderstaande vormen en bouwstenen beschikbaar.
"Wouter was een fantastische inspiratie voor meer dan 400 mensen van het Facebook Central Europe team om ze te helpen een groei mindset te omarmen. Met zijn passie en diepe kennis over het brein daagde hij ons uit te denken waar ons gedrag werkelijk vandaan komt, hoe we van 'weter' naar 'eerder', en van slachtoffer naar in controle kunnen gaan. Hij zorgde voor de bewustwording dat onze eigen beperkende voorwaarden ons kleiner houden dan nodig en ons in onze superkracht beperken. Zeer waardevolle sessie die ik zou aanraden voor elk team dat wil leren en groeien!"


"Voor adviseurs is het belangrijk om te beschikken over een rijk en gevarieerd repertoire van theorie, modellen, concepten, methoden, technieken, tools en vaardigheden. Zelfinzicht is daarbij cruciaal. Dat is de reden dat wij in onze professionaliseringsprogramma's voor adviseurs/consultants werken met BrainCompass. Het inzicht dat ontstaat door de mix van 'fabrieksinstellingen' opvoeding en de professionele mindset geeft deelnemers letterlijk een kompas in handen om aan het roer te staan van hun professionele ontwikkeling en een heldere passende professionele identiteit te ontwikkelen. De wetenschappelijke onderbouwing en de precisie in werken sluit daarnaast ook heel goed aan bij de missie, visie van Sioo. Bijdragen aan de ontwikkeling van individu, organisatie en samenleving. En bij onze waarden, open, samen maken en ondernemend."


Zullen we een afspraak maken om te kijken wat we voor je kunnen doen?