Home
ben jij de beste versie van jezelf?
Wij helpen mensen en organisaties hun volledige potentieel vrij te spelen
Ons ontwikkel assessment helpt mensen de kracht van hun brein in te zetten om hun professionele prestaties en persoonlijk welzijn te vergroten.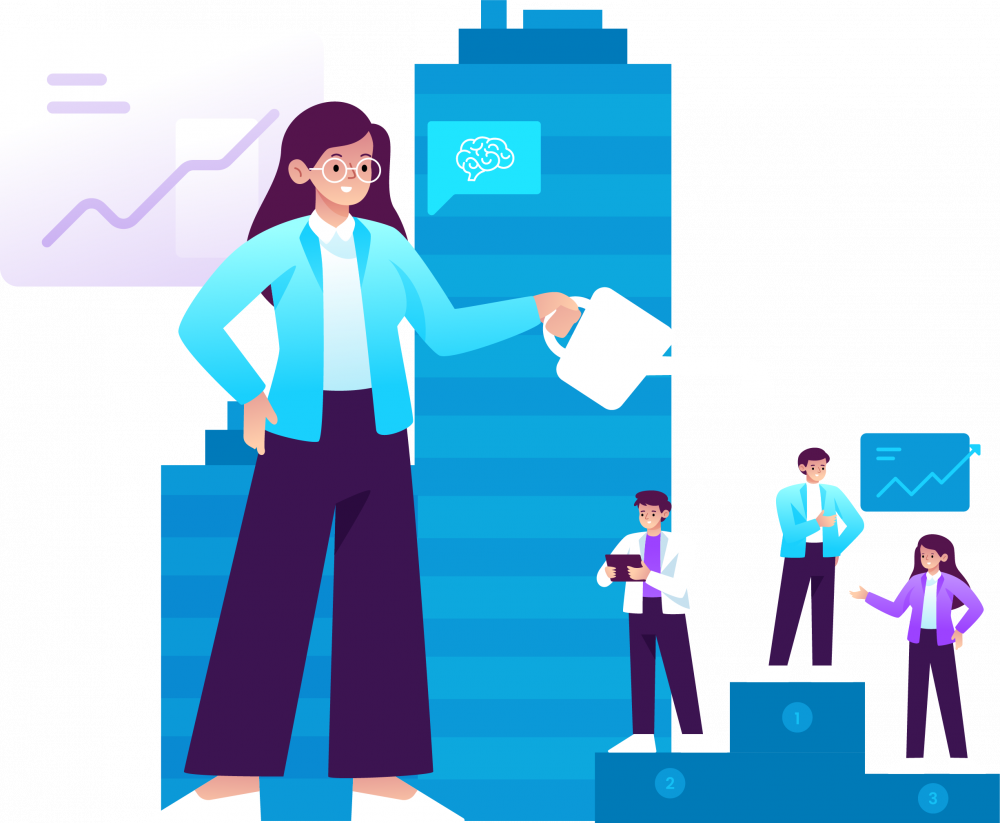 we hebben mensen geholpen bij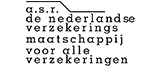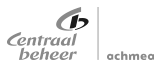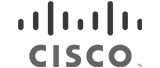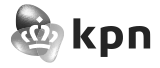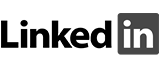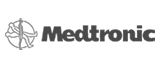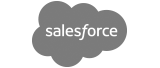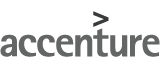 Dit is wanneer we kunnen helpen.
Wij geloven dat iedereen het recht heeft het maximale uit hun potentieel te halen. We geloven ook dat je dat aan jezelf verplicht bent. We kunnen helpen als:
Als je ons assessment wilt gebruiken om mensen aan te nemen, neem dan contact met ons op. We willen dan eerst wat belangrijks met je bespreken.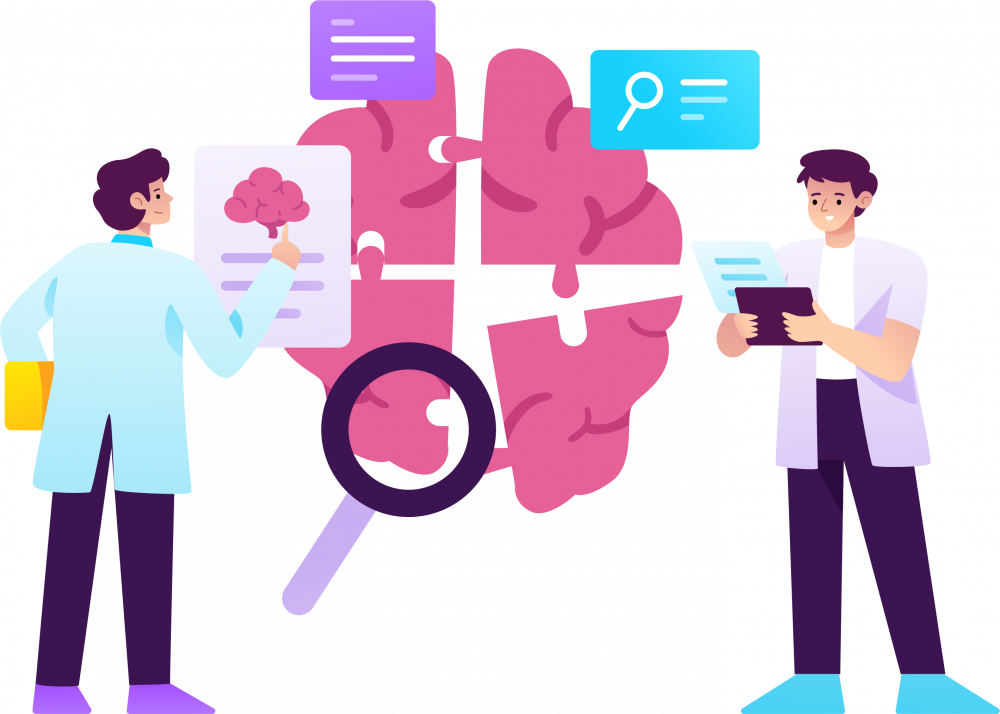 De kracht van neurowetenschappen
Dit is wat we te bieden hebben.
Ons brein is de meest krachtige leermachine op de planeet. Toch weten weinig mensen hoe ze het maximale uit de kracht van hun brein kunnen benutten. We willen hier graag verandering in brengen!

Ons ontwikkel assessment helpt mensen begrijpen hoe hun brein werkt. Ze leren hoe automatische brein processen hun gedrag en prestaties beïnvloeden. Op basis van die inzichten bieden we ze tips, oefeningen en gedragsexperimenten zodat ze hun sterke punten leren benutten en hun valkuilen leren te vermijden.

Wij leren mensen op zichzelf te navigeren!
Dit is waarom je zou moeten overwegen voor ons te kiezen.
Onderzoek laat zien dat tot wel 55% van ons automatisch gedrag komt vanuit de voorprogrammering die we in ons DNA hebben meegekregen. Bijzonder maar waar: traditionele ontwikkel assessments gebruiken slechts vragenlijsten om mensen te helpen hun talenten te ontdekken.

Wij combineren gevalideerde, online vragenlijsten met een -optionele - DNA analyse vanuit speeksel. Dit geeft een meer compleet beeld van aangeleerde en aangeboren talenten zodat mensen inzicht krijgen in waarom ze zijn geworden wie ze zijn.

Andere voordelen:
Veel bestaande assessments zijn gebaseerd op antieke ideeën over menselijk gedrag (Jung, 1921; Marston, 1928; Briggs Myers, 1944; Graves, 1974). Wij bieden de laatste stand van de wetenschap op het gebied van de neurowetenschappen, economie, psychologie en genetica.
Wij zijn het eerste en enige ontwikkel assessment in Europa dat volledig is doorgelicht door de Autoriteit Persoonsgegevens. Sinds 2018 is de privacy regelgeving rondom het gebruik van assessments in een werknemer-werkgever relatie flink aangescherpt. Dit geldt voor zowel DNA als traditionele assessments die alleen vragenlijsten gebruiken.
We bieden niet slechts een PDF rapport. Deelnemers krijgen een volledige online leerreis waarin we van inzicht naar actie gaan, inclusief een jaar toegang tot hun persoonlijke online BrainCompass platform. Deze leerreis wordt offline begeleid door jouw gecertificeerde BrainCompass Navigator.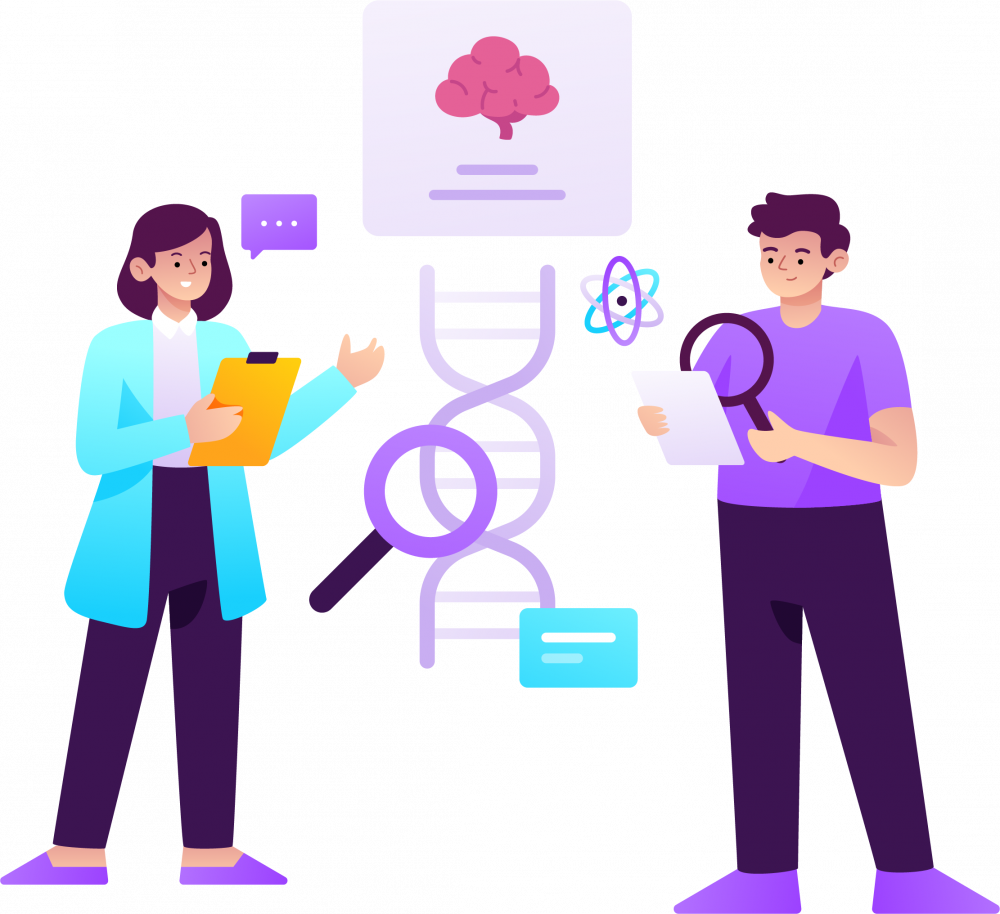 Tools are a means to an end
Om aan jouw specifieke doelen te voldoen, kunnen we ons ontwikkel assessment integreren in langere ontwikkel reizen. Zo weten we zeker dat we doelgerichte groei realiseren op basis van blijvende gedragsverandering.
Join the BrainCompass community
Dit is wat anderen hebben ervaren.
Het bewijs komt van diegene die het ervaren hebben. We hebben in de afgelopen jaren duizenden professionals laten ontdekken hoe hun brein werkt en hoe ze die inzichten kunnen inzetten om persoonlijk en professioneel te groeien.
"Inzicht van ons DNA en de latere stadia van onze persoonlijke groei zijn extreem waardevol voor professionals die de beste versie van zichzelf willen worden en hun volledig potentieel willen ontsluiten. BrainCompass is een evidence-based platform dat ik iedereen aanraad die zijn/haar leven lang wilt leren."


"BrainCompass heeft mij verschillende fantastische inzichten gegeven over hoe ik van binnen werk: echt buitengewone inzichten! Ik raad BrainCompass aan voor iedereen die zich als leider verder wilt ontwikkelen."


Wij geven les over het brein op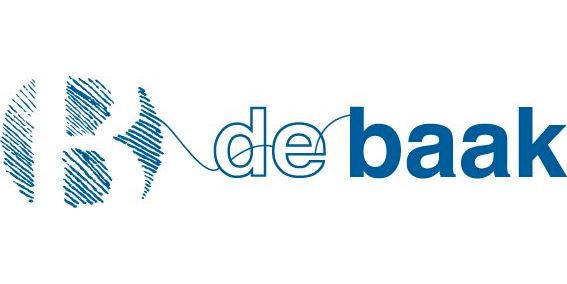 Halen jouw mensen het maximale uit hun potentieel?