Our Story
We are making growth accessible for everyone.
We all have our dreams, ambitions and challenges in life. And while we are equipped with a unique tool to help us get where we want to go - our brain - reaching our goals is not always easy. Many of us can't do it alone. Which is OK!

However, asking for help can be scary and getting help can be expensive. In a world where adaptability and resilience is vital for organizations to survive and professionals to thrive, we believe it is crucial that we all have access to tools that help us get the most out of our brainpower.

That is why we are building a platform where you can get the best possible help based on how your brain works. Our technological approach and AI driven feedback systems keep the prices reasonable and accessible for everyone.
Learning journeys completed
people in our intervention ecosystem
Countries we've helped people
To help 10 mln people leverage their brainpower and get the most out of their potential by 2025.
BrainCompass was founded by dr. Wouter van den Berg, the first Neuro Economist in the Netherlands. During his PhD he found a way to bridge the fields of neuroscience and economics and came up with the foundations of the 'emergent self' model BrainCompass still uses today.

Wouter's interest in unlocking potential originates from his youth. Before his scientific career, Wouter was an aspiring professional soccer player. He represented the Netherlands twice in his youth career, and saw many talented players come and go.

He got convinced that to unlock potential, people require a personalised learning journey. We are all different and adapting the road to our goals to who we are, helps us leverage our talents so much more easily. That process starts with being honest to yourself and complete self-awareness and we are here to facilitate that!
Fall in love with the problem, not the solution.

Life is not about finding yourself, but about creating yourself.

The meaning of life is to find your gift. The purpose in life is to give it away.

We do not think and talk about what we see. We see what we are able to think and talk about.

Make the change easy. Then make the easy change.

What better way to discover the unknown than to follow your instincts instead of your plans?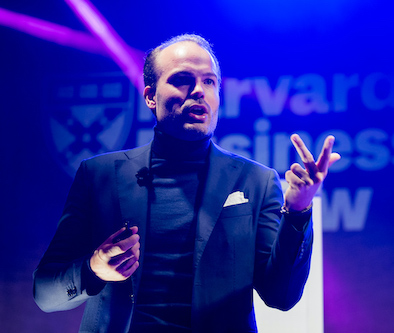 dr. Wouter van den Berg
Founder / Neuro Economist
Wouter spends his time developing and finetuning the BrainCompass model. He is also an (executive) coach, inspirator, team facilitator and boardroom challenger about how neuroscience should influence our talent development and people strategies.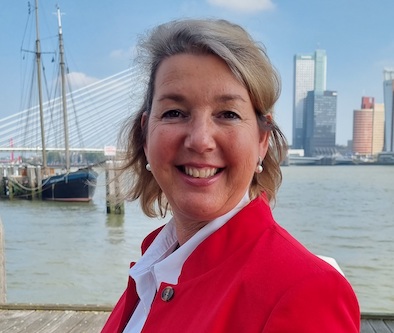 Daphne Lodewijk
Partnership Success Manager
We work in an extensive ecosystem, and Daphne ensures a successful collaboration and is your primary source of energy, enthusiasm and wisdom on how to embed a BrainCompass into your learning and development value proposition.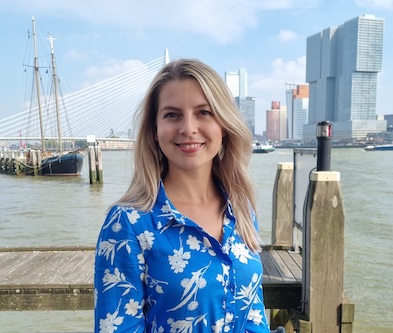 Maudi Wagenvoort
Intervention Specialist
As an Organisational Psychologist, Maudi develops, designs and integrates interventions for your BrainCompass results. She is also a coach and team facilitator, putting theory into practice to create sustainable behavioural change.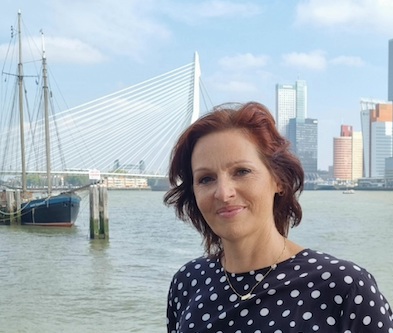 Tiffany Borsboom
Business Assistant
Tiffany is our lifeline and makes sure the office, the calendars and appointments run smoothly. If you need to get something done, make sure you contact Tiffany because she knows the what, how and why of everything.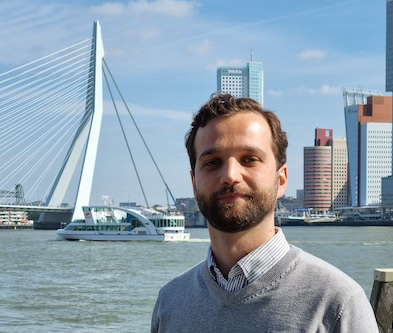 Ivan Jovanovikj
CTO
Ivan is the brain behind our sophisticated online platform that handles your data, reporting and learning environment. He is comfortable from bare server work to front-end design. Het is literally building our future.
Ready to meet us in person?