For Organisations
What would happen if your people perform at their best?
We help organisations get the most out of their human potential by helping them get the most out of their people. This not only facilitates business results, but also boosts employee engagement and almost doubles talent retention rates.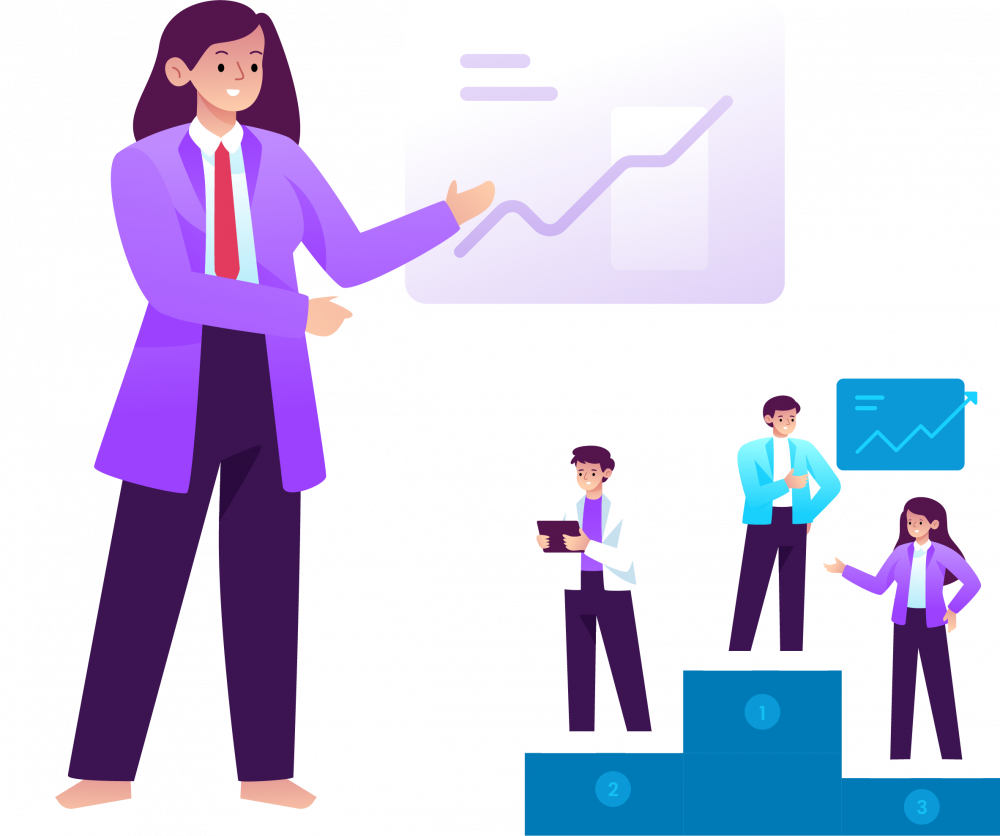 "If you want to grow your business you need to grow your people."
Our development assessment helps your people discover about their talents and learn how - and where - to put them to good use. Furthermore, it offers a great framework to boost the impact of the interventions you offer them in the rest of their learning journey, academy or development program.
Unlocking human potential is the right and the smart thing to do.
Having a growth mindset is a key contributor to professional excellence in a fast paced, ever changing context. Knowing how your brain works unlocks this potential.

This requires both commitment from the individual as the organisation. Organisations create the safe learning environment for people to turn into high performers and serial masters.

Our development assessment creates the self awareness to do so and is the perfect stepping stone to jumpstart professional development and boost performance.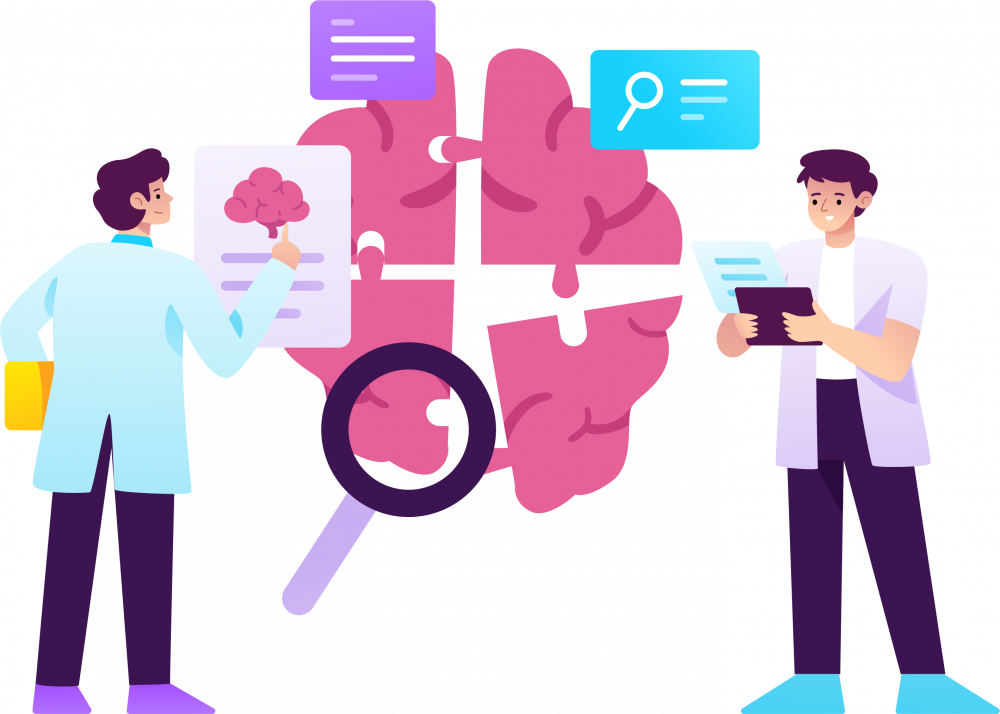 people strategy and culture transformations
Where do you want to make impact?
Do your people know how to use their natural talents to overcome the challenges ahead?
Do your people know how to craft meaningful relationships?
How are you empowering your people to craft their own future?
Are you sure your people have access to their inner compass to get the most out of the hybrid world?
Do your people know how to leverage their brainpower to grab the opportunities that will arise?
Are you sure your people are able to align their purpose with their professional role and context?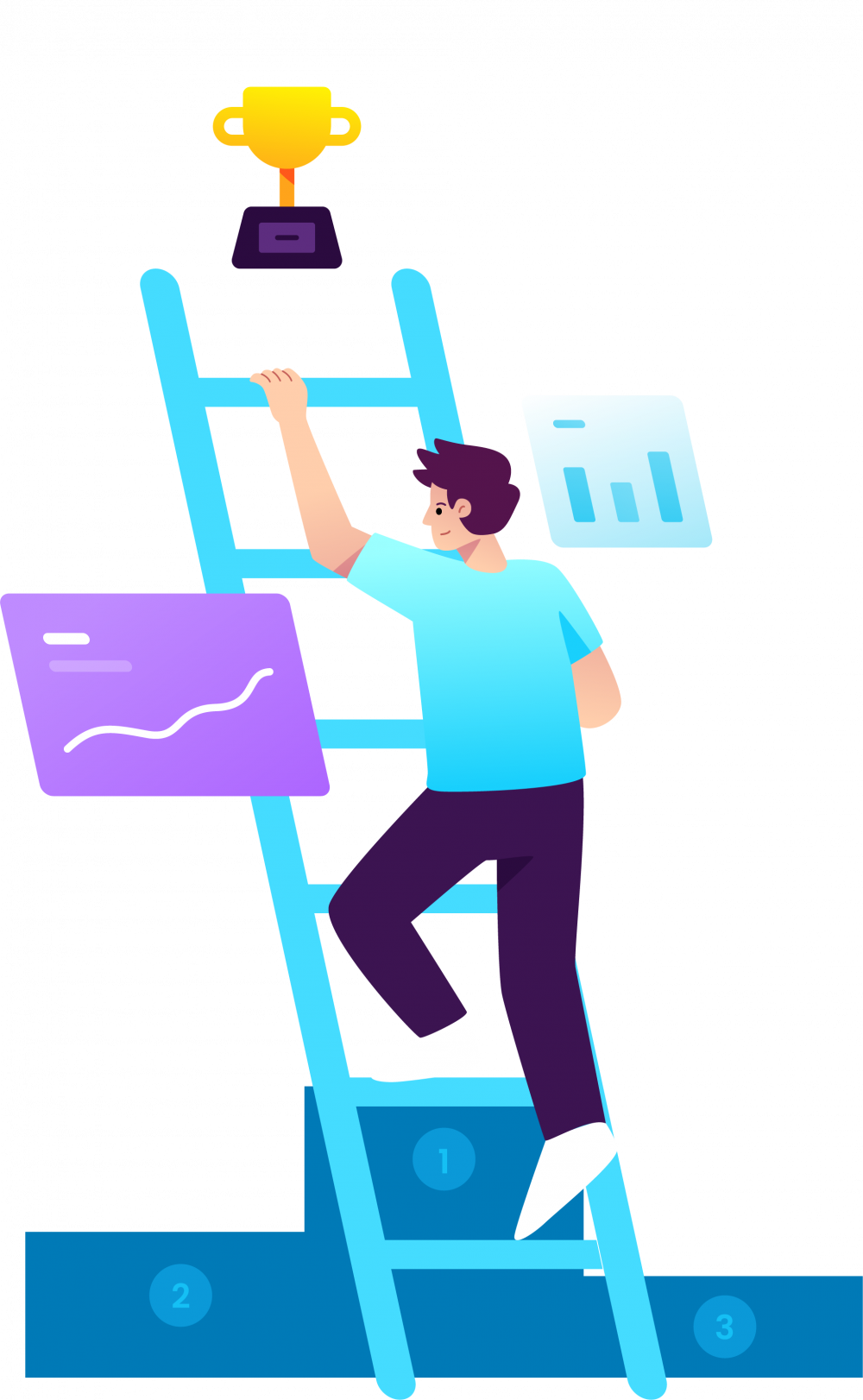 From self awareness to sustainable new behaviour and impactful career choices.
Once your people are able to better reflect on themselves and align who they are with the organisation and strategic goals, you will be able to set up interventions to equip them with the skills, techniques and models to further develop specific capabilities.

It also empowers them to make the right career choices. This can be within, our outside of your organisation. And we believe that is both perfectly fine!
we have helped these organisations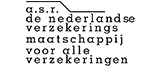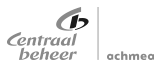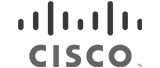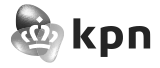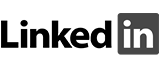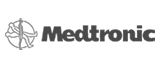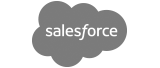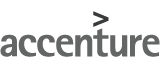 our development assessment has been embedded in
From an ROI perspective, it is crucial that you understand why people do what to do because that determines which intervention will work - and which will fail. A BrainCompass distinguishes the four drivers of automatic behaviour and each source has its own type of effective intervention.
Intervention Specialist BrainCompass
brain specific interventions
End-to-end solution for people development.
Our development assessment is just the start for your people development efforts. You can embed it into your own people strategy, or we can help you with a full end-to-end brain based solution using the elements and building blocks below.
"Wouter has been a great inspiration to over 400 people from the Facebook Central Europe team to embrace the Growth Mindset. With his passion and deep knowledge for the brain Wouter triggered us to think about what part of the brain is steering our behaviour, how to shift from the knower to the learner and the victim to the protagonist. He created awareness on limiting believes that keep us from having a growth mindset and become a learner, using our super power. A very valuable learning session that I highly recommend for teams who want to learn and grow!"


"Consultants need to have a wide and varied repertories of theory, models, concepts methods, techniques, tools and skills. Self awareness is a crucial part of this. This is why we work with BrainCompass. Insights into nature and nurture provides a literal compass to take charge in their professional development and take ownership over their professional identity. Their scientific foundation and precision, closely matches our mission and vision at Sioo. Contribute to the growth of the individual, organisation and society. Ant to our values: open, co-create and entrepreneurial."


Let's meet and find out what we can do for you.