Development Assessment
Our development assessment reveals the complete picture
Self awareness is the key to growth, mental flexibility, resilience, creativity and successful collaboration. We have created a state-of-the art development assessment that explores both nature and nurture to help people get to the core of who they are.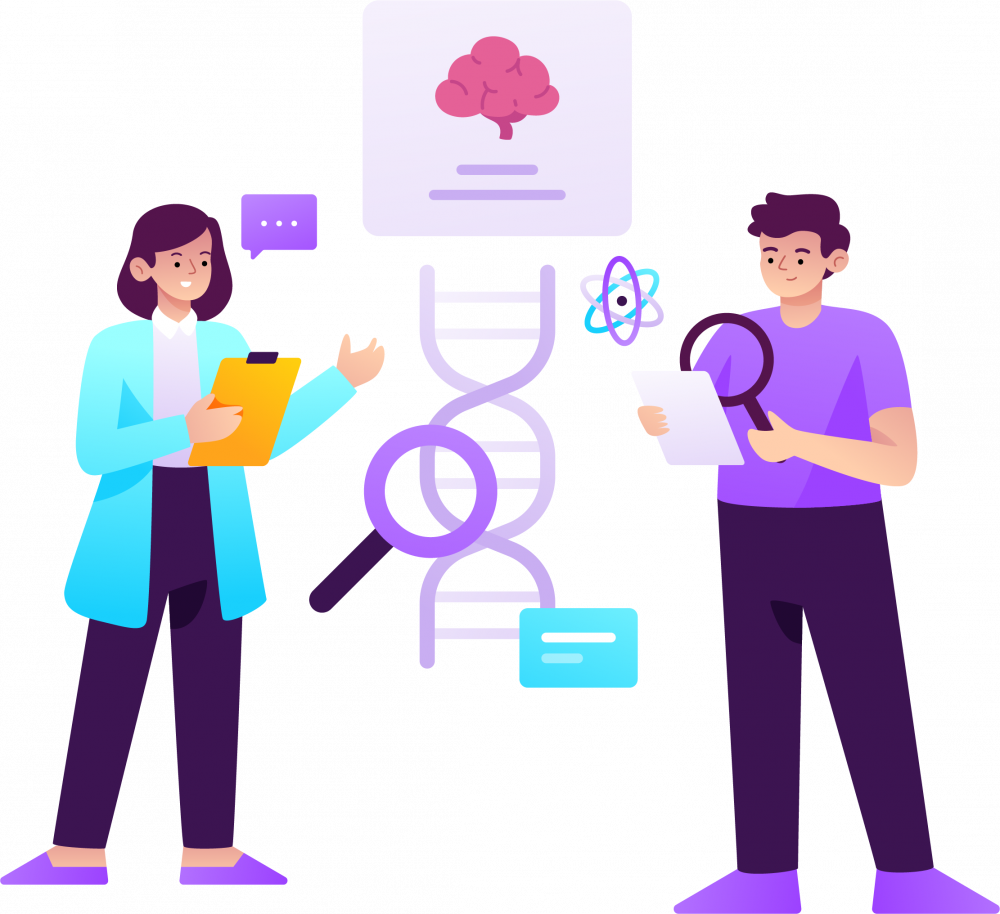 "A good development assessment helps you to discover your complete self."
You answer a questionnaire and (optionally) provide your saliva for DNA analysis. We then map the automatic brain processes that drive your behaviour and emotions. We translate those insights to 20 motivational drives in 5 area's of competence.
Find out the complete picture of why people are who they are.
Before we can even think about unlocking potential, we need to understand why people do what we they do. Neuroscience teaches us that most our behaviour comes from the automatic brain. That part of the brain is driven by an operating model based on inherited traits and the lessons we have learned later in life.

Our development assessment reveals that model. We will translate it into the drivers of your automatic behaviour for different competence area's related to your professional role.

This produces actionable insights and is a great starting point for discovering and unlocking hidden potential.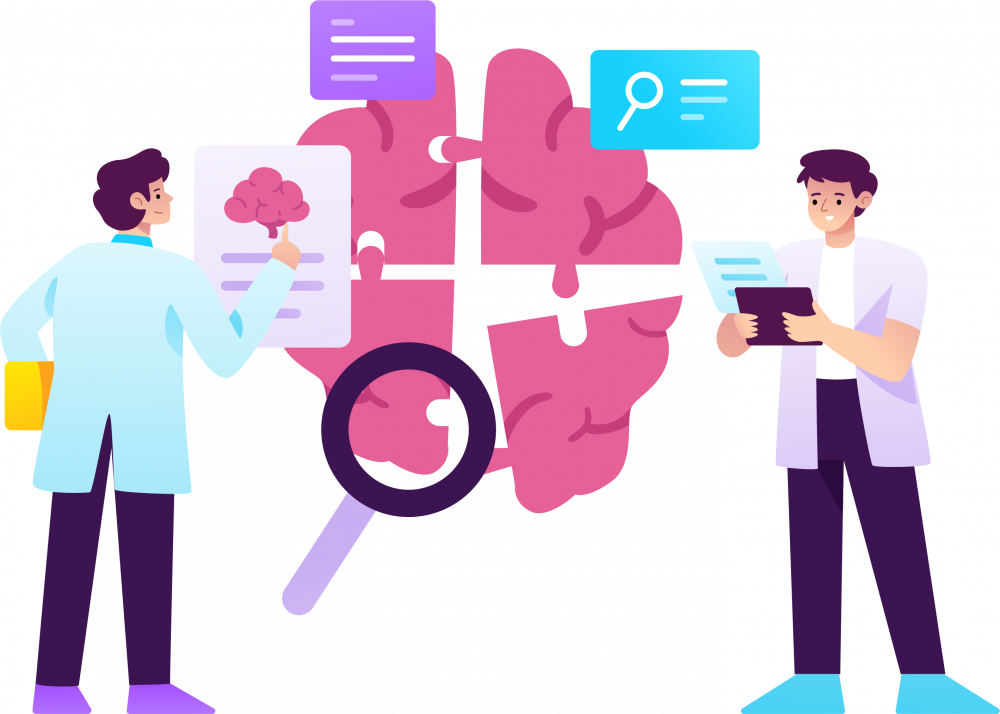 our development assessments cover the following competence area's
Different development assessments for different needs.
Discover your attitudes towards the aspects of your professional role in a complex world.
Find out what motivates you from a personal and professional perspective.
Learn how your life experiences have shaped your view on relationships, personal, and professional preferences.
Get the complete picture of why you are who you are to gain access to all your (hidden) potential!
Identify the conditions and cirumstances that make you feel safe and connected when forming meaningful relationships.
Need help or extra information?
Our development assessment is a hybrid learning experience. People learn about yourself via our online platform. This journey is supported by a Certified BrainCompass Navigator.
Development assessments reinvented.
We have worked hard to come up with the most secure and effective way to help you unlock your potential.
BrainCompass is a great tool to make an effective start of the coaching journey. It provides a clear insight into the nature and nurture of my coachee. This allows us to choose direction immediately and update developmental goals accordingly.
Director Frits Philips jr. & Partners
Interested in what we can do to help you grow?